Holmes is an American born company that despite its longevity and acquisition has
stayed an American company. Holmes is based out of Milford, MA and produces fans, space
heaters, humidifiers, purifiers, and small appliances of all kinds. If you are in the market for a
Holmes desktop air purifier for your home or office, you can rest assured that it will be of
decent quality.
The Holmes Company was founded in 1982. During this time the Holmes Company was
able to grow to a very large company. Fast forward to the year 2005 and the parent company of
Holmes, known as Berkshire Partners, sold Holmes off to Jarden Corporation for 625.9 million
dollars. This was a large acquisition. Holmes products at that time consisted of brands including
Rival, Crock-Pot, Bionaire, and White Mountain. When considering your Holmes desktop air
purifier you want to consider it's longevity. Make sure you take proper care and maintenance of
your purifier, and it will last for many years to come. The carbon filter needs to be replaced
roughly every 3-6 months but will depend on how often that you use it. The HEPA filter also
needs to be replaced every 12-18 months – again depending on usage.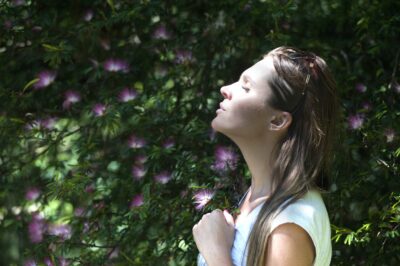 You have come to the right place when it comes to looking for the perfect air purifier for
your home or office. We have reasonable pricing on the best products available. If you have any
questions or concerns regarding a Holmes desktop air purifier we are always here to help! We
hope to help you keep your air clean for many years to come.