Are you looking to heat specific parts of your home? Heating your entire home all day
and night can become quite costly, particularly during the winter months. For this reason, you
may be investigating smart space heater options for your home. There are many efficient
options on the market today as devices become smarter. Depending on your specific needs and
wants will likely dictate which device you decide to purchase. As always, if you have any
questions regarding any products, we would be happy to help advise you.
An excellent option when it comes to a smart space heater is the Dyson space heaters.
Dyson is a premium brand with a premium price tag. Dyson space heaters can cost upwards of
$450 or more so you want to make sure you are comfortable with your decision. This can also
be a costly investment if you are l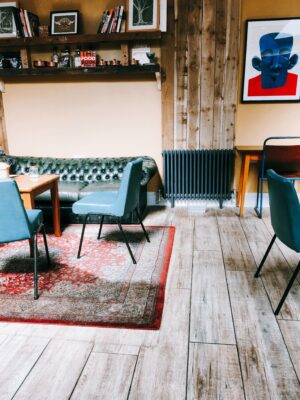 ooking to purchase more than one device for multiple rooms.
However, the Dyson space heater also comes with cooling and air purification features. This
contributes to the high price tag as it is multiple devices in one. This is excellent when it comes
to space saving. The Dyson heater is also bladeless, so it is one of the safest options on the
market.
The Amazon Basics space heater is one of the most affordable options available. It is a
popular quick fix for those on a budget. It will get the job done just fine but is unlikely have a
variety of additional features. It is also made of ceramic. The Atomi brand offers the best value
for your money when it comes to smart space heaters. The Atomi heater also offers oscillating
features to help warm your entire space efficiently.